Click here for Tom Asbridge's web site.
While reservations are not usually required, we are happy to book your parties. Party decorations and catering are available. Call (281) 286-8956 for more information.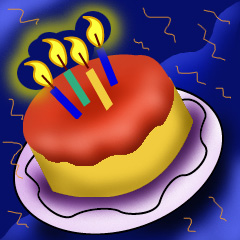 If your band is interested in playing at the Tree House, contact Kelli for booking information at (281) 957-9509.